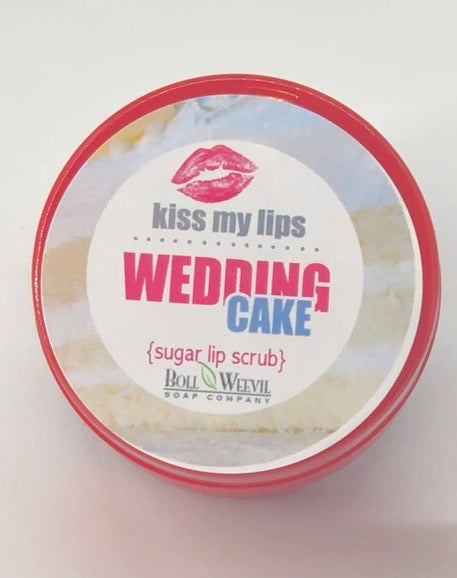 Boll Weevil Soap Company
Boll Weevil Sugar Lip Scrub Wedding Cake
The Lip Scrub and Smoothie Lip Balm Combo pack combines everything you need for perfectly smooth lips and comes packed with a bow, great for a ready made gift! 
Each Lip Care Combo Includes
Lip Scrub: Lip scrub is a flavored sugar scrub specifically designed to give you irresistible kissable lips. The sugar exfoliates the lips and removes the dead skin caused by the skins nature life cycle. The scrub is a perfect combination with our Lip Smoothie Lip Balm. The scrub is flavored to make the experience just that more relaxing. 


For females teen
---
Share this Product